My approach to coaching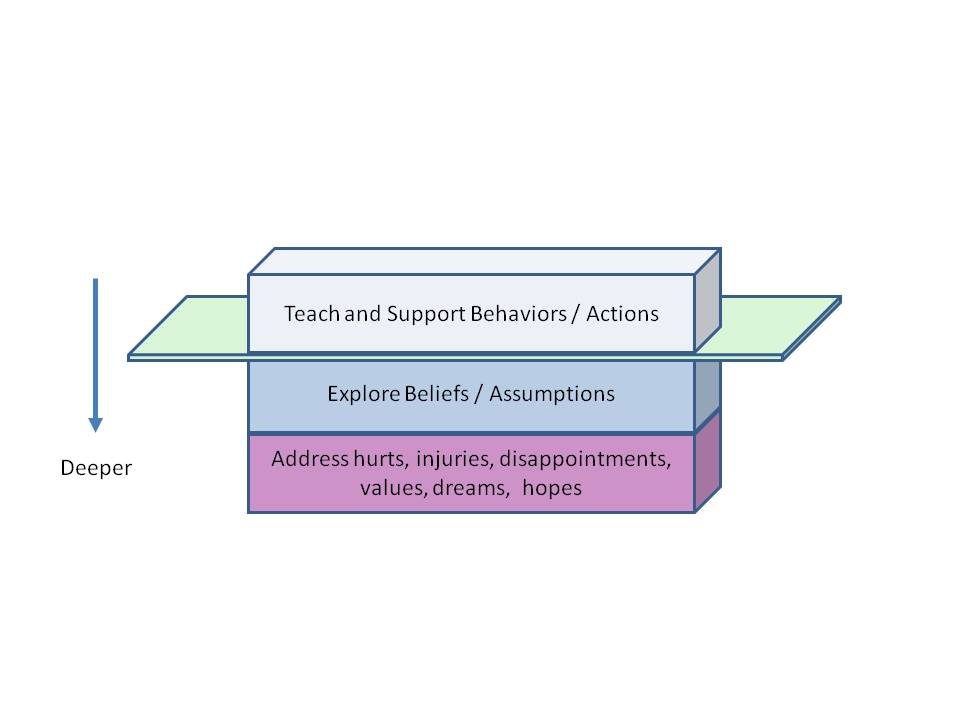 To create lasting change, I believe it is necessary to go just deep enough to identify and address obstacles that can get in the way of change, but no deeper.
I offer various forms of Leadership & Executive Coaching
I would be happy to talk with you to see how I can help you and your organization. If you contact me, I'd be happy to provide a free coaching consultation.